years of
supplying
demands.
---
Bamford is a third-generation medical supplier to
New Zealand hospitals and practices.
Our story
We get it, you need a supplier you can rely on.
---
We get it, your team needs to perform.
---
We get it, you need to save money as much as lives.
---
We deliver products to meet those needs.
We get supplies packaged to your specifications. We get consumables in your customised combinations.
We get products design-altered at your request. Why? Because as a small, family-owned Kiwi supplier with
long-running loyal relationships, we can get it for you.
SOCIAL RESPONSIBILITY
Bam way
We make decisions that recognise
their impact beyond today.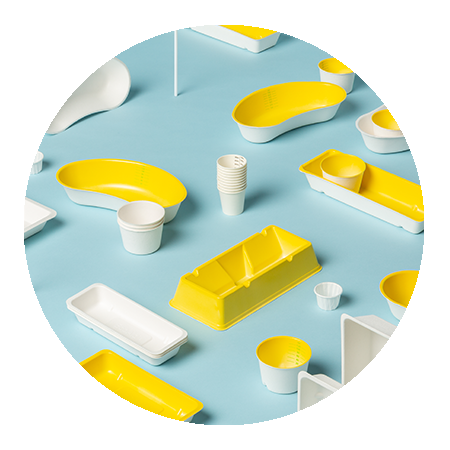 Although as a consumable company much of what we supply is single-use due to risk of infection, cost and convenience, our approach is to consciously accept what we cannot change and proactively commit to what we can.
We have a growing range of biodegradable as well as environmentally-conscious reusable products. Our packaging is recyclable and made of 75% recycled material, and we give our devices and products lives beyond their shelf life by donating to charities and communities.