BAM NEWS
New Product Launch
visionPRO
HEINE unveils its first-ever video laryngoscope: the new HEINE visionPRO – with very, very, very good image quality. Perfect for every intubation including the difficult ones.  
Extremely robust and reliable, the grip head and display frame are made of anodized aluminum, while the handle and camera arm are of stainless steel. Whilst the smooth surfaces ensure an easy cleaning and disinfection. The built-in rechargeable lithium battery helps reduce costs and, above all, the impact on the environment. 
allBRIGHT display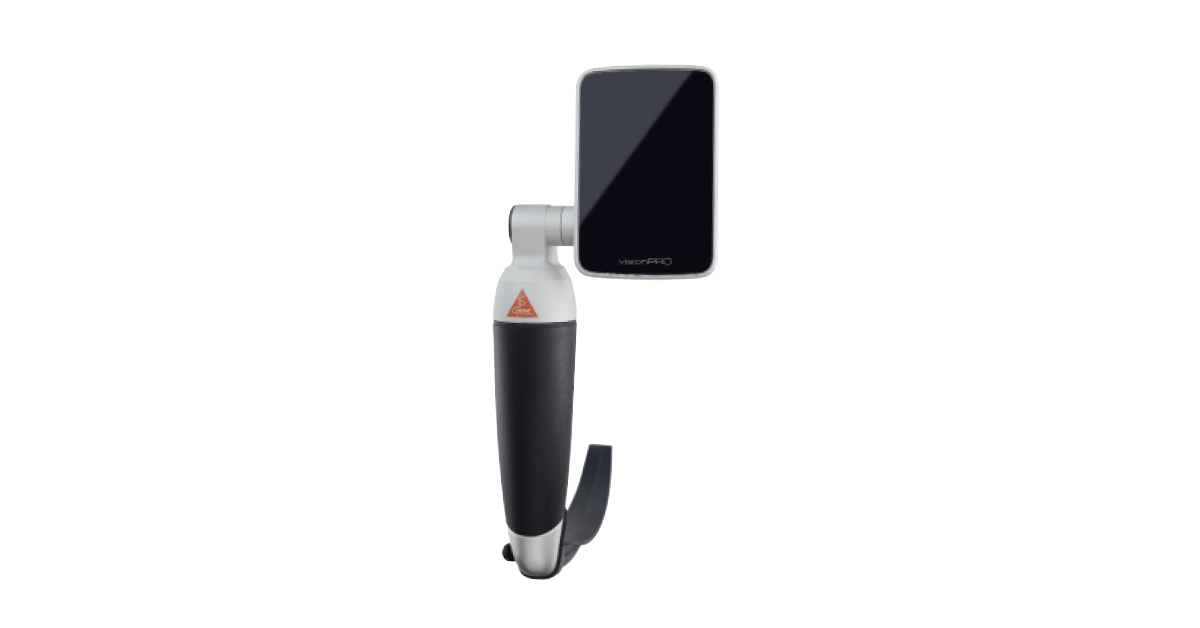 Every endotracheal intubation is different, you can never be sure what to expect. But experts know that the better the view of the glottis, the better the chances of a quick first-pass-success. Therefore, at the heart of the new HEINE visionPRO video laryngoscope is a high-quality display in portrait format. The HEINE allBRIGHT display provides true color and lifelike imaging – even in bright ambient light. 
Difficult Intubation  
For a fast and reliable endotracheal intubation, nothing is more important than the best view of the glottis. This is particularly true for difficult intubations when securing the airway may be a challenge even for the most skilled expert.  
 
The new HEINE visionPRO video laryngoscope features an excellent display that shows an extra-large view of the relevant anatomy. This means quick and easy orientation – even in time-critical situations.
Fast and easy reprocessing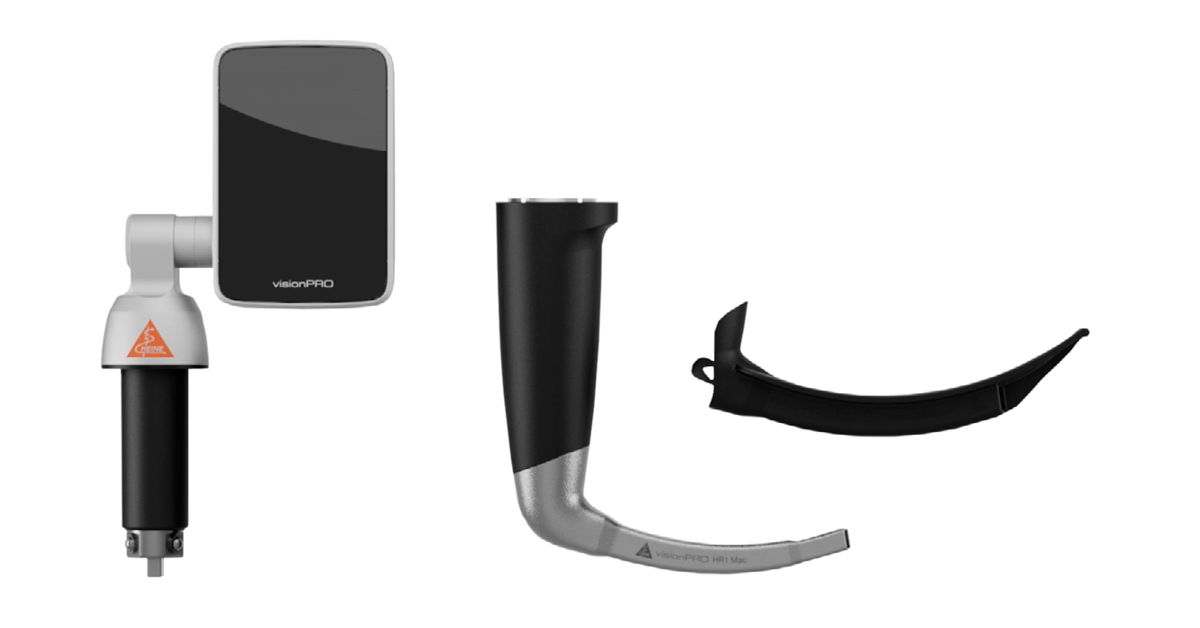 The modular design of the new HEINE visionPRO video laryngoscope ensures swift and safe hygienic reprocessing. The instrument consists of three parts: display + handle + blade. The display and handle can be easily separated for numerous validated reprocessing procedures. And the single-use blade can simply be wiped down and disposed of after intubation. 
Recycling blade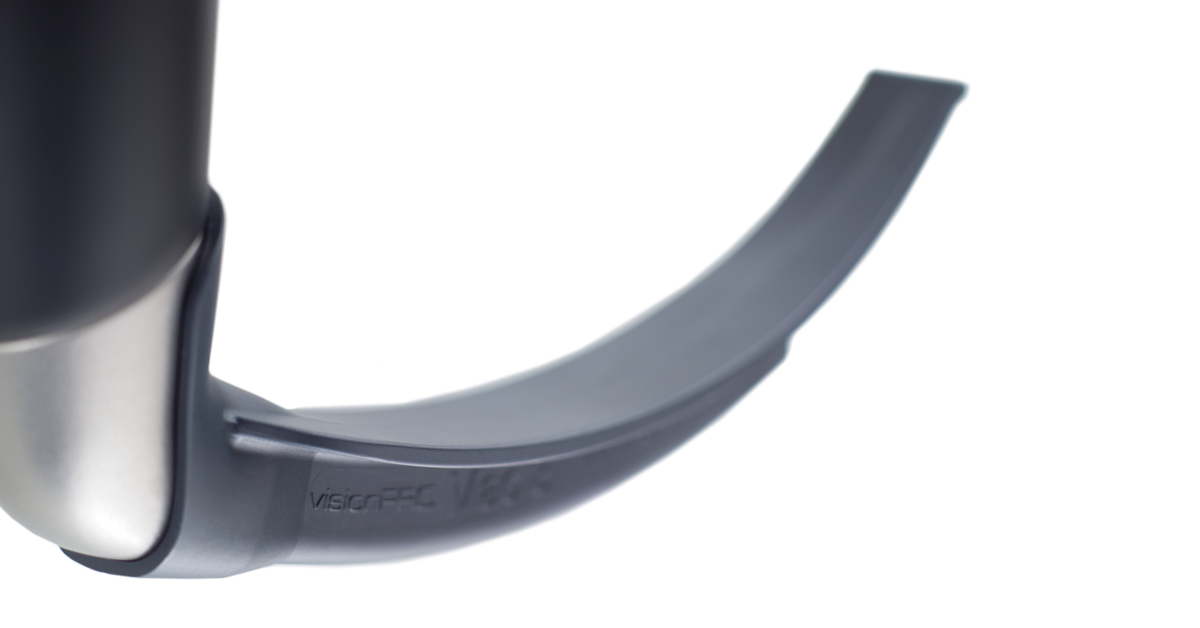 What if a single-use laryngoscope blade could be made from upcycled material to reduce the burden on the environment? Well, at HEINE we've done it! The new HEINE visionPRO video laryngoscope comes with single-use blades made from plastic from discarded refrigerators and recycled in a controlled manner.  
We are proud that we found a way to use a new upcycled material that spares the environment around 200 metric tons of CO2 annually.
Bamford and HEINE are committed to investing in important changes that help reducing healthcare facilities' footprint and improve patient safety.